Your criminal record does not define you. Opportunity Port connects you with the right people to help you apply to seal your record so your future is full of more possibilities.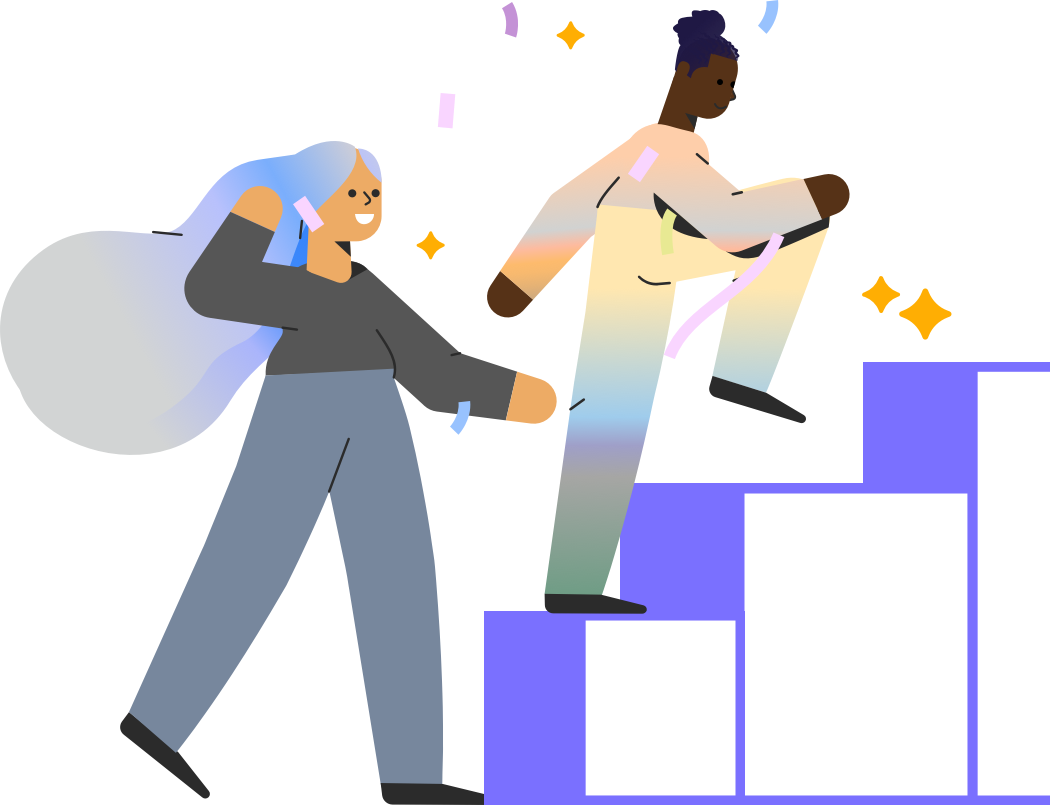 HERE'S HOW Opportunity Port WORKS
Ohio allows some people to seal their criminal record. Depending on your offenses and outcomes, you may be eligible to apply for record sealing today!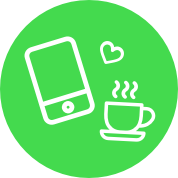 CREATE A PROFILE
Get started in less than 5 minutes with our survey. We'll guide you through each question.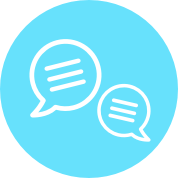 CONNECT WITH AN ATTORNEY
Once the survey is complete, our legal partners help you complete a formal record sealing application.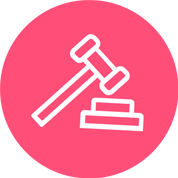 ATTEND A HEARING
If you're eligible for record sealing, your application will be reviewed by a judge.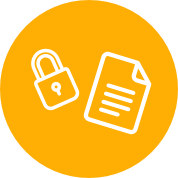 SEAL YOUR RECORD
If the judge approves your application, the court will remove past offenses from public view.
SEAL YOUR RECORD, STEP INTO YOUR BRIGHTER FUTURE
Sealing your criminal record could open the door to countless opportunities.
Change your career. Change your life. Connect with Opportunity Port.