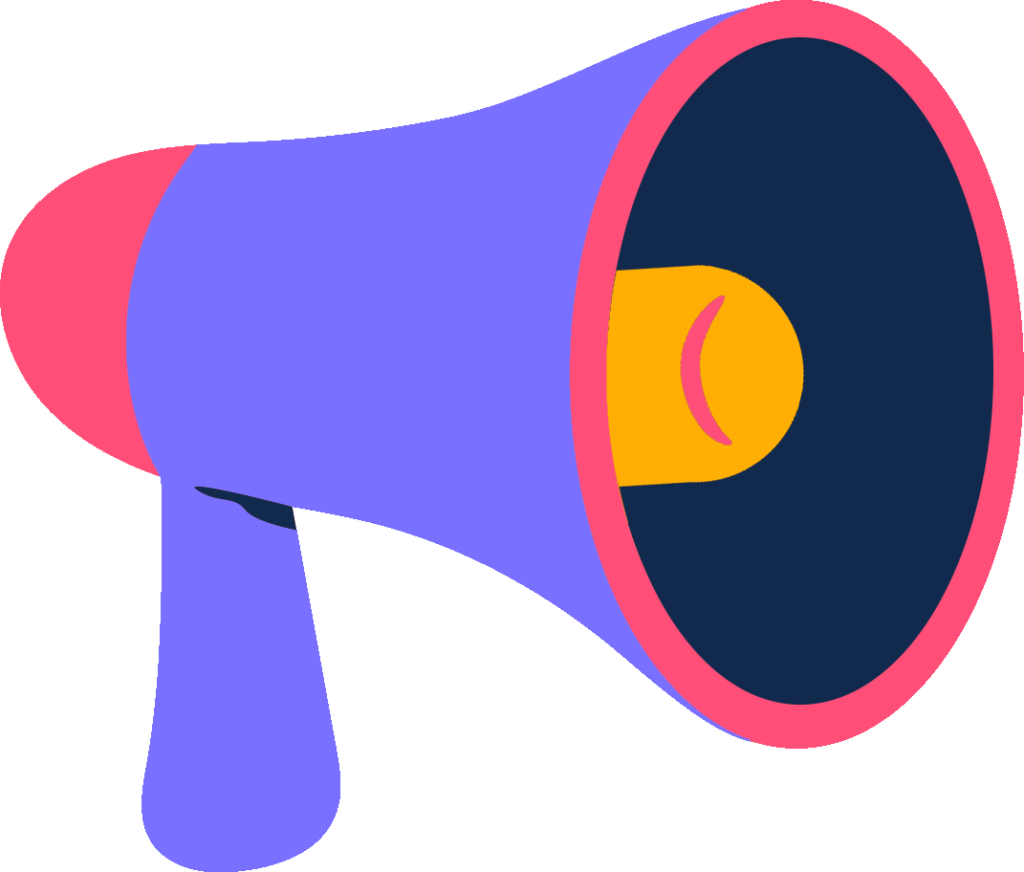 There are dozens of reasons why people with criminal records don't apply for record sealing. But one of the main reasons is that they simply don't know record sealing exists! We want to fix this.
Do you have a friend, coworker, family member, or neighbor living in Franklin County, Ohio who may benefit from record sealing?
Share our FAQ sheet with them!
Do you work at a nonprofit, social service organization, or government agency in Ohio and serve people who may benefit from record sealing?
Download our brochure to read more about the record sealing process and Opportunity Port.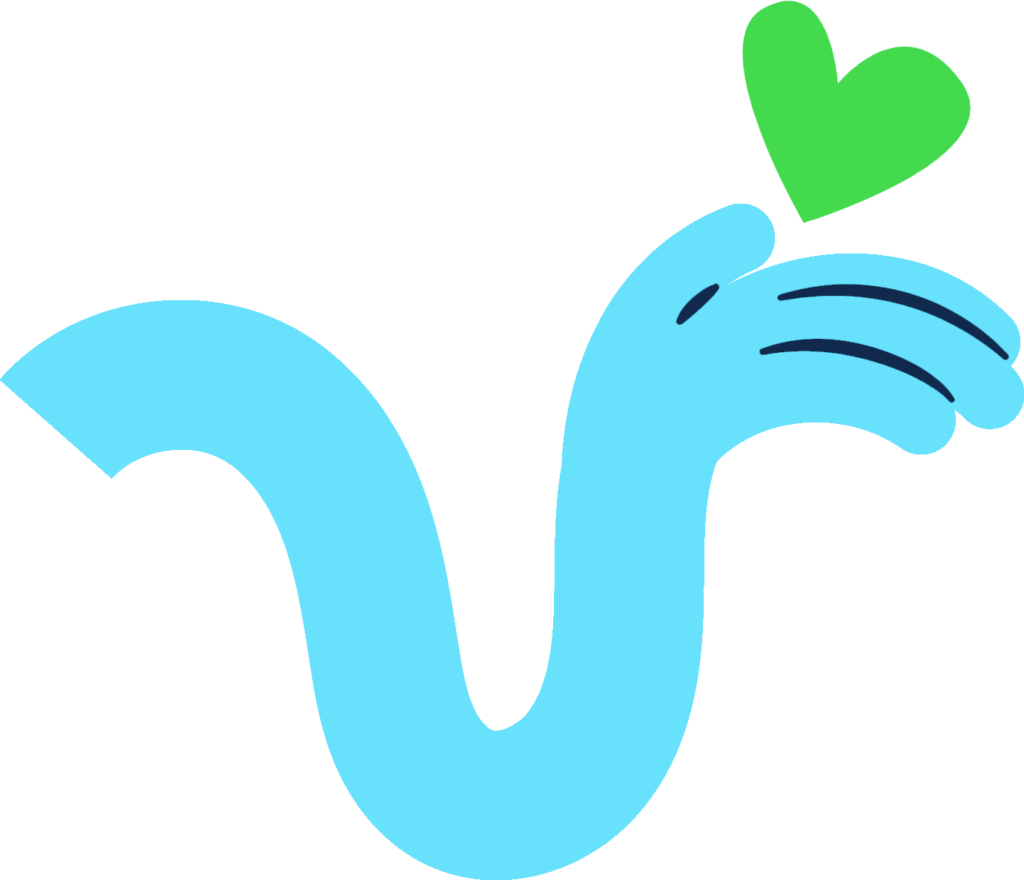 Volunteer to do Pro Bono work
Are you a licensed attorney in Ohio who lives or works in Franklin County? Are you looking for more pro bono opportunities? If so, we need your help! Dozens of prospective applicants visit Opportunity Port every day. Because of this, our service providers rely on the pro bono community to meet the demand.
Opportunity Port currently works with Legal Aid Society of Columbus, the Franklin County Municipal Court Self Help Resource Center, and Equality Ohio to serve our applicants. We would love to add YOU to that list!
So if you're interested in helping record sealing applicants through Opportunity Port, fill out the contact form below. We will be in touch with you about next steps!